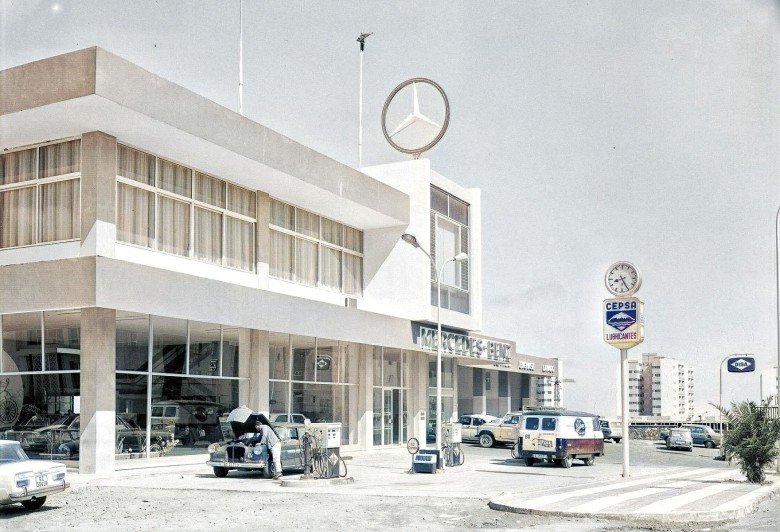 The human team that makes up the Flick Group's mission is the total satisfaction of our clients, throughout the entire process of our relationship with them, through a very careful individual treatment.
Proactivity, fluid communication between our companies, efficiency in the management of our resources, our solid structure and our commitment to sustained growth are the pillars on which our business group is based.
We participate in the life of the cities in which we operate by supporting various socio-cultural and sporting initiatives. The protection of the environment and the search for solutions for the conservation of nature are the intention of many of our actions.